Welcome to BirdProofingGuide.com, your ultimate source for all things bird-proofing!
We are a team of passionate bird enthusiasts who understand the need to protect your property and surroundings from the damage caused by these beautiful creatures. Our mission is to provide you with numerous, proven solutions to solve your bird problems.
With years of experience in the field, we have developed a comprehensive knowledge hub covering everything you need to know about bird-proofing. Our guides are designed to help homeowners, business owners, farmers, and anyone who wants to keep birds away from their property.
We are committed to providing accurate and up-to-date information on the latest bird-proofing techniques, products, and strategies. Our team of experts constantly researches and tests new methods to ensure that we bring you the most effective and humane solutions available.
At BirdProofingGuide.com, we take pride in our work and strive to make a positive impact on the environment. We believe that by promoting responsible bird-proofing practices, we can create a safer and more sustainable world for both humans and birds.
Thank you for choosing BirdProofingGuide.com. We hope that our guides will be your go-to resource for all your bird-proofing needs.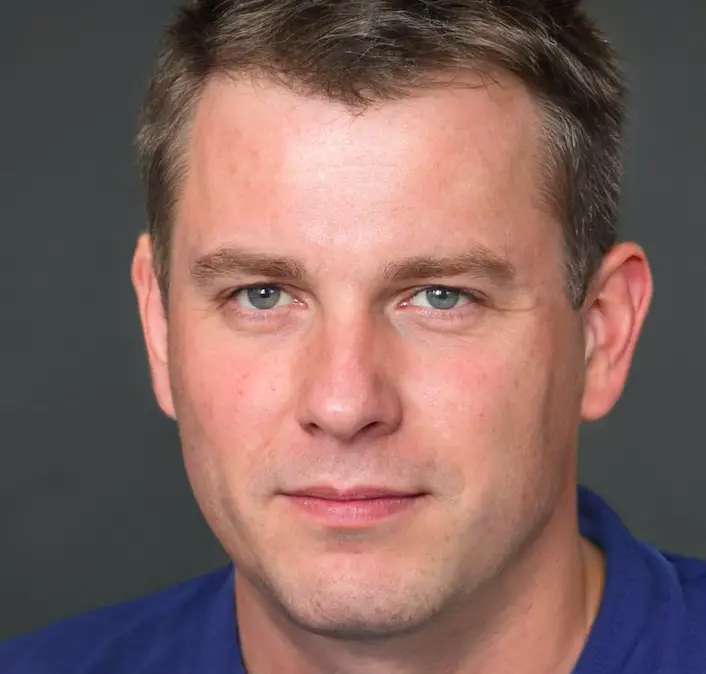 Jeffrey Farley
Jeff Farley, founder of birdproofingguide.com, is a seasoned expert in bird proofing and pest control. With extensive knowledge and a passion for birds, his website provides practical advice, step-by-step guides, and analysis for addressing bird-related challenges. With a deep understanding of birds behavior, Jeff offers his guidance on affordable, effective and humane bird control products.